My Bio

--------------------------------------------------------------
My website Links:

Article NO : 7
Project-based learning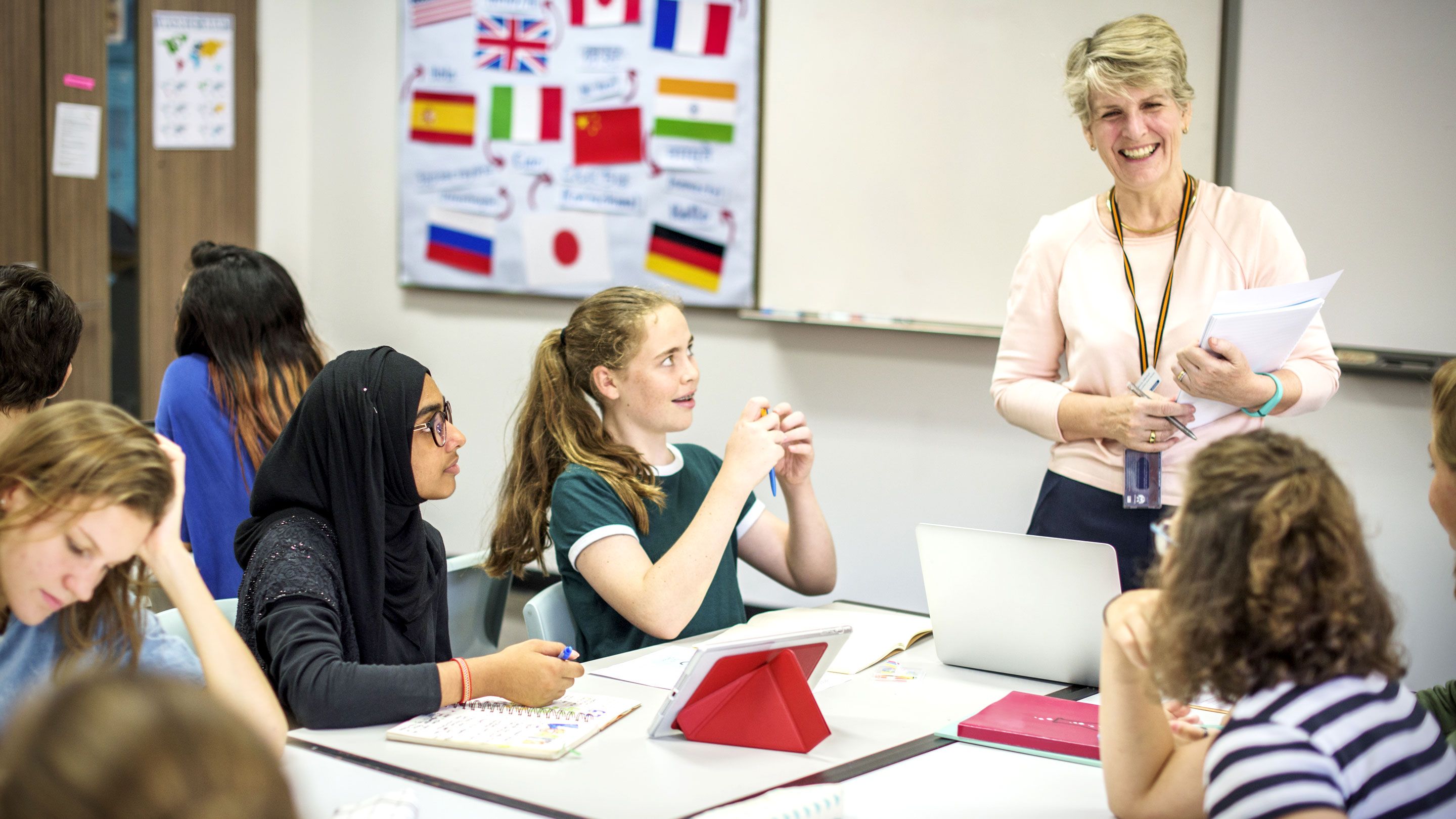 Definition:
Project-based learning or PBL, is a learner-centered
method of learning. It uses problems or projects to
help learners to rise from the low levels of learning
to the high standard of learning which include analysis,
synthesis and evaluation.

It uses projects to facilitate learning and assess students'
competence. It is a kind of independent learning.
Students use technology and inquiry to respond to a

complex issue, problem or challenge. It is not a
teacher-based learning method. (PBL) focuses on

student-centered inquiry and group learning.
The teacher plays the role of a facilitator, adviser and

checker. Projects vary in length, from several days to

several weeks or even a semester. PBL can be effective
at all grade levels and subjects, and in career/technical

education, after school and alternative programs.
Project-based learning method (PBL) emphasizes long

term learning objectives. This approach is less structured

than traditional, teacher-led classroom activities.

In a project-based class, students often must organize
their own work and manage their own time.

Within the project-based learning framework, students

collaborate working together to make a sense of what
Project

Based Learning is a teaching method in which

students gain knowledge and skills by working for an

extended period of time to investigate and respond to

an authentic, engaging and complex question, problem,

learning come alive for students.
Students work on a project over an extended period of
time – from a week up to a semester – that engages

them in solving a real-world problem or answering a
complex question.

They demonstrate their knowledge and skills by developing
a public product or presentation for a real audience
As a result, students develop deep content knowledge

as well as critical thinking, creativity, and communication
skills in the context of doing an authentic, meaningful

project. Project Based Learning unleashes a contagious,

creative energy among students and teachers.

Project-based learning can help students apply

collaboration and creativity skills, problem solve,

and develop a more in-depth understanding
of content. It can also foster civic engagement
and decision-making while empowering youth
to effect change in their communities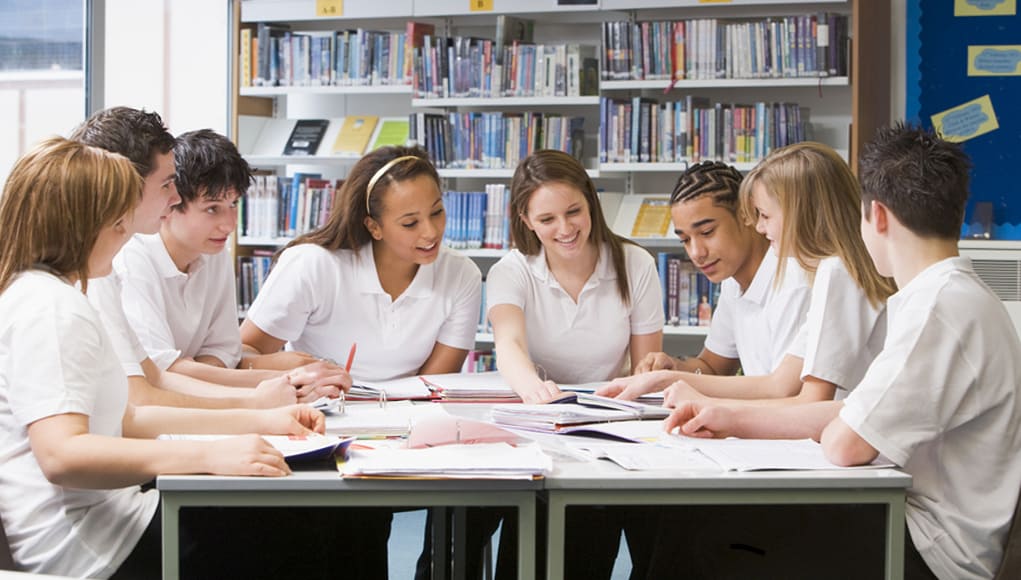 Major steps of the Project Method.
Creating the situation (providing a situation) ...
Choosing the project (Selection of the Project) ...
Planning. ...
Carrying out the project (Executing) ...
Evaluating. ...
Recording (Project Report)
Project work provides a context in which the teacher

can encourage learners to apply their growing

academic skills in purposeful ways.

The teacher has an important part to play in

the initiation, implementation, and culmination
Characteristics of Project Based Learning
1.) Interdisciplinary
Project based curriculum is designed to engage students
using real-world problems.
This is an interdisciplinary approach because real-world

challenges are rarely solved using information or skills

from a single subject area. Projects require students

to engage in inquiry, solution building, and product

construction to help address the issue or challenge

presented.
As students do the work, they often use content

knowledge and skills from multiple academic domains
to successfully complete the project.
2.) Rigorous
Project based education requires the application of

knowledge and skills, not just recall or recognition.

Unlike rote learning to assess a single fact,
PBL assesses how students apply a variety of
academic content in new contexts.

As students engage in a project, they begin with
asking a question. Inquiry leads the student to think

critically as they are using their academic knowledge
in real-world applications.

The inquiry process leads to the development of

solutions to address the identified problem.

They show their knowledge in action through the
creation of products designed to communicate

solutions to an audience.
3.) Student-centered
In PBL, the role of the teacher shifts from content-deliverer
to facilitator/project manager.

Students work more independently through the

PBL process, with the teacher providing support only

when needed. Students are encouraged to make their
own decisions about how best to do their work and

demonstrate their understanding.

The PBL process fosters student independence,

ownership of his/her work, and the development
of 21st century/workplace skills.
The Benefits:
Proponents of project-based learning cite numerous

benefits to the implementation of its strategies in the

classroom – including a greater depth of understanding

of concepts, broader knowledge base, improved

communication and interpersonal/social skills,

enhanced Leadership skills, increased creativity and
improved writing skills.

Another definition of project-based learning includes
a type of instruction, where students work together to
solve real-world problems in their schools and communities.

Successful problem-solving often requires students to

draw on lessons from several disciplines and apply them
in a very practical way. The promise of seeing a very

real impact becomes the motivation for learning.
Examples:
1-Learners' Projects on the standard of their classroom
Examples:
Learners do written tasks, written exercises, Wall charts,

wall magazines,
classroom rules

chart,

doing researches

and tasks. Learners use technology,
reports,
debates,

d
raw a giant map on floor of classroom,
do class

discussions conducted by a student committee.
Learners do
reading assignments in journals, monographs
and
in supplementary books. Learners do cartoon and

metal teaching aids,
Diaries,
Jigsaw puzzle maps.
Learners
Invite senior citizen(s) to present local history

to class including displaying artifacts

(clothing, tools, objects, etc.). Learners do
drama,

role playing, culture exchange,
laboratory experiments
and flannel boards.

Student construct diagrams, charts, or graphs and
applying simple statistical techniques to class data.

Learners do
Problem solving or case studies on the

2-Learners' Projects on the standard of their school
Examples:

Learners do wall magazines, questionnaires, school

broadcast, reports, news bulletin board and prepare

mock newspaper on specific topics or era.

Learners construct English club, blogs, electronic sites,

free reading and the library researches.
Learners do debates, interviews, presentations, school

garden programs, school theater and exhibitions.

They Invite senior citizen(s) to present local history to
class including displaying artifacts (clothing, tools, objects, etc.),

athletic festivals and concerts.

They use radio and TV programs. They do service

projects, exchange program with schools from different
parts of the country, statistics, surveys, contests and quiz.
For example, a student interested in farming may explore

the creation of a school garden that produces food and
doubles as a learning opportunity for students, while

another student may choose to research health concerns

related to specific food items served in the cafeteria,

and then create posters or a video to raise awareness

among students and staff in the school !
3-Learners' Projects on the standard of their society
Examples:
Learners go on school journeys and share in social media,

They do school forums, making announcements, take
part in (community elections),

Visit an employment agency, research local archaeological
site, collect money for a cause, join an organization,

start a campaign, do volunteer (tutoring, hospital),

stamp out illiteracy and fight pollution.
4-Learners' Projects on the standard of the community
Examples:
Learners can participate with the press, international
forums or social media programs to give a hand
in solving problems that include:
Education reform, creating programs for illiterate to lean
and idle people to work,
follow a world leader (in the media),
assist an immigrant,
investigate a life program and receive

s

tudents from abroad (exchange students) programs..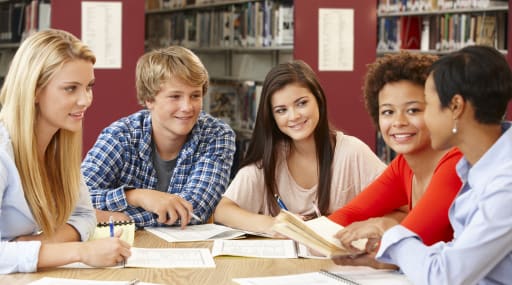 PBL relies on learning groups. Students groups determine
their projects. In doing so, they engage student's voice by
encouraging students to take full responsibility for their
learning. This is what makes PBL constructivist.
Students work together to accomplish specific goals.

When students use technology as a tool to communicate

with others, they take on an active role vs passive role of
transmitting the information by a teacher, book,
or a broadcast.

The student is constantly making choices on how to obtain,

display or manipulate information. Technology makes it

possible for students to think actively about the choices

they make and execute. Every student has the opportunity
to get involved, either individually or as a group.
It needs critical thinking,problem solving, collaboration,
It requires inquiry and creating something new.
It is organized around an open-ended Driving Question.
It allows some degree of student voice and choice.
It includes processes for revision and reflection.

It involves a public audience.
I wait for your comments,
site Link
Blog Link